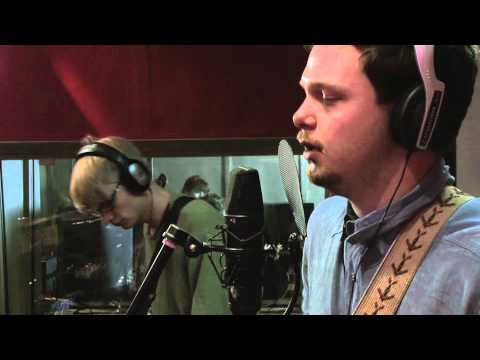 6 tags
7 tags
8 tags
9 tags
9 tags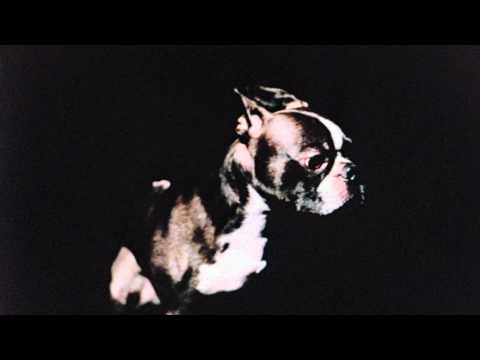 5 tags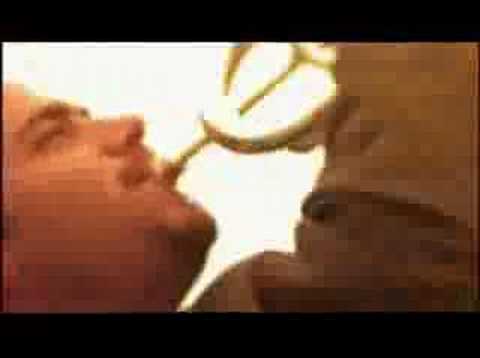 8 tags
8 tags
snagamat asked: Hey, I never thanked you for your kind words about my spoken word piece. I was really grateful to see that! Hmm...here's a question: in what way have you most recently filled an intangible space?
Reblog if you're willing to answer anything that...
9 tags
6 tags
leap year
3 tags
6 tags
fbook - sign off
good bye to timelines good bye to wall posts and tags and event invites to pokes, likes and comments good bye to misread intention good riddance to over thinking online content to faked friendships and strangers tracking my day to day good bye blue and white page of information overload networked communication so tangled is the mind of this receiver each status update unclear good bye...
5 tags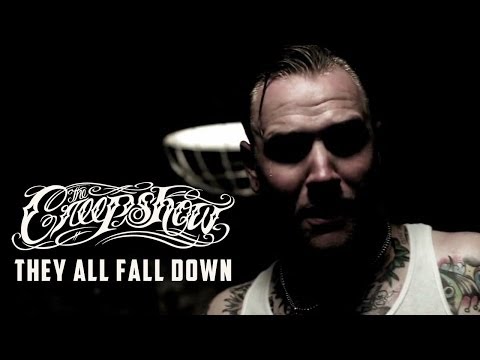 5 tags
10 tags
5 tags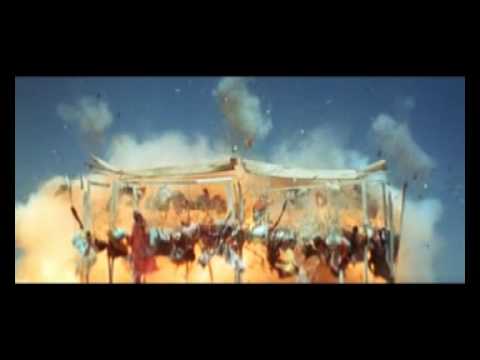 7 tags
6 tags
8 tags
5 tags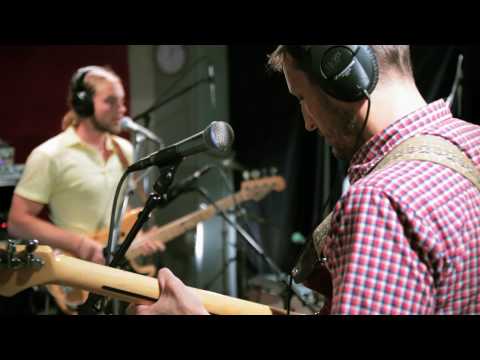 9 tags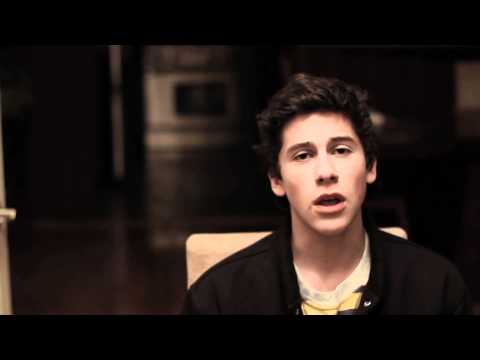 9 tags
6 tags
7 tags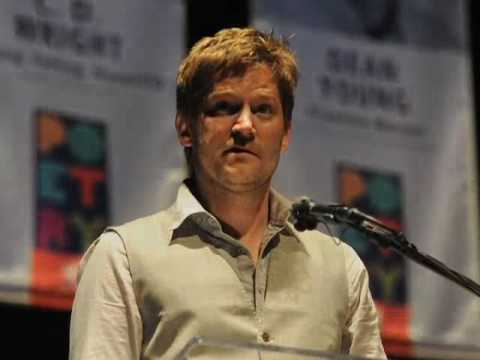 5 tags
movember is here! support Tyler Pentland and feel... →
8 tags
9 tags
5 tags
8 tags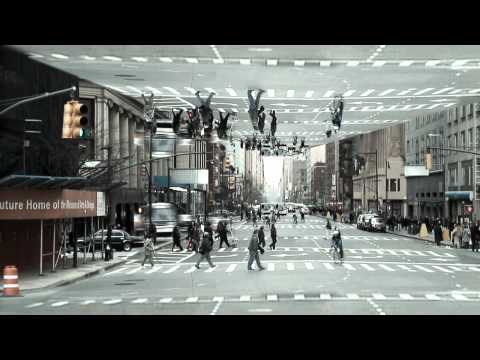 1 tag
intelligent lyrics and interesting word play. I...
4 tags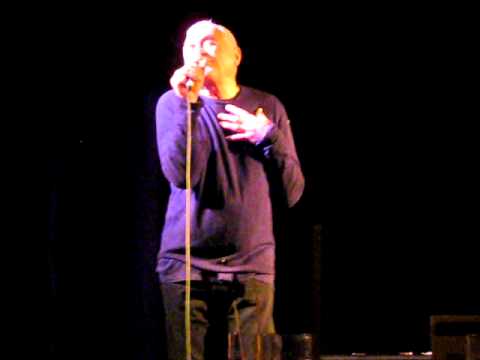 9 tags
it's crying and asking yourself questions...
10 tags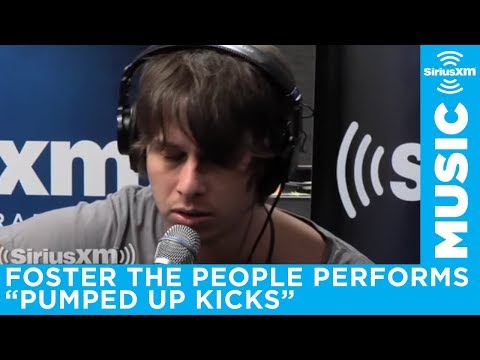 3 tags
nxne - coverage
so after a long week of live shows and endless after parties I have finally arrived home from music hub Toronto, Canada in one piece. NXNE took over the city center with just about 25 venues, 650 bands, 40 films and interactive conference; the city was a buzz with avid music and film ethusiasts a like. The festival showcases Canadian and international independent artists without lacking a good...
10 tags
12 tags
10 tags
9 tags
5 tags
3 tags
7 tags
9 tags
Watch
Modest Mouse is one band I simply cannot get enough of. Broken Social Scene sweetens the deal and creates an ambrosia of musical talent in this cover of "World at Large". I drink it all in with gentle guitar, the first looping melody, the soft tap-pound on the drum and of course the soothing sounds of the saxophone bringing it all together. The lyrics of "World at Large"...
8 tags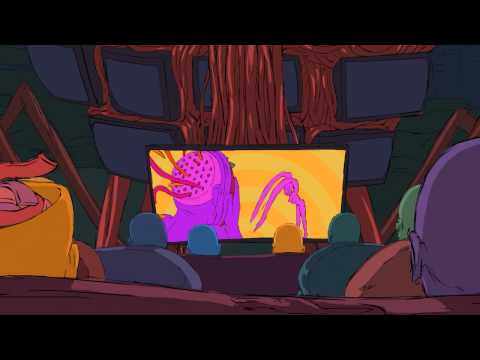 6 tags